Welcome to Dark's Domain!!!
This is a site about me (Dark!) and all the stuff I like and have made! And maybe some other cool stuff too, who knows? :D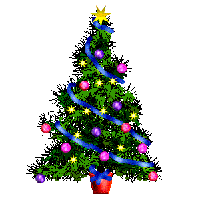 Merry Xmas!! :D
This site is UNDER CONSTRUCTION!!!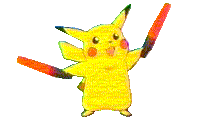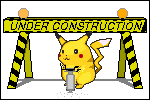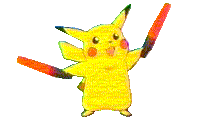 Don't be afraid if things change every once in a while! :D
Hits:
Thank you for the hit counter tutorial, Dann! :D
---
Wanna go back?